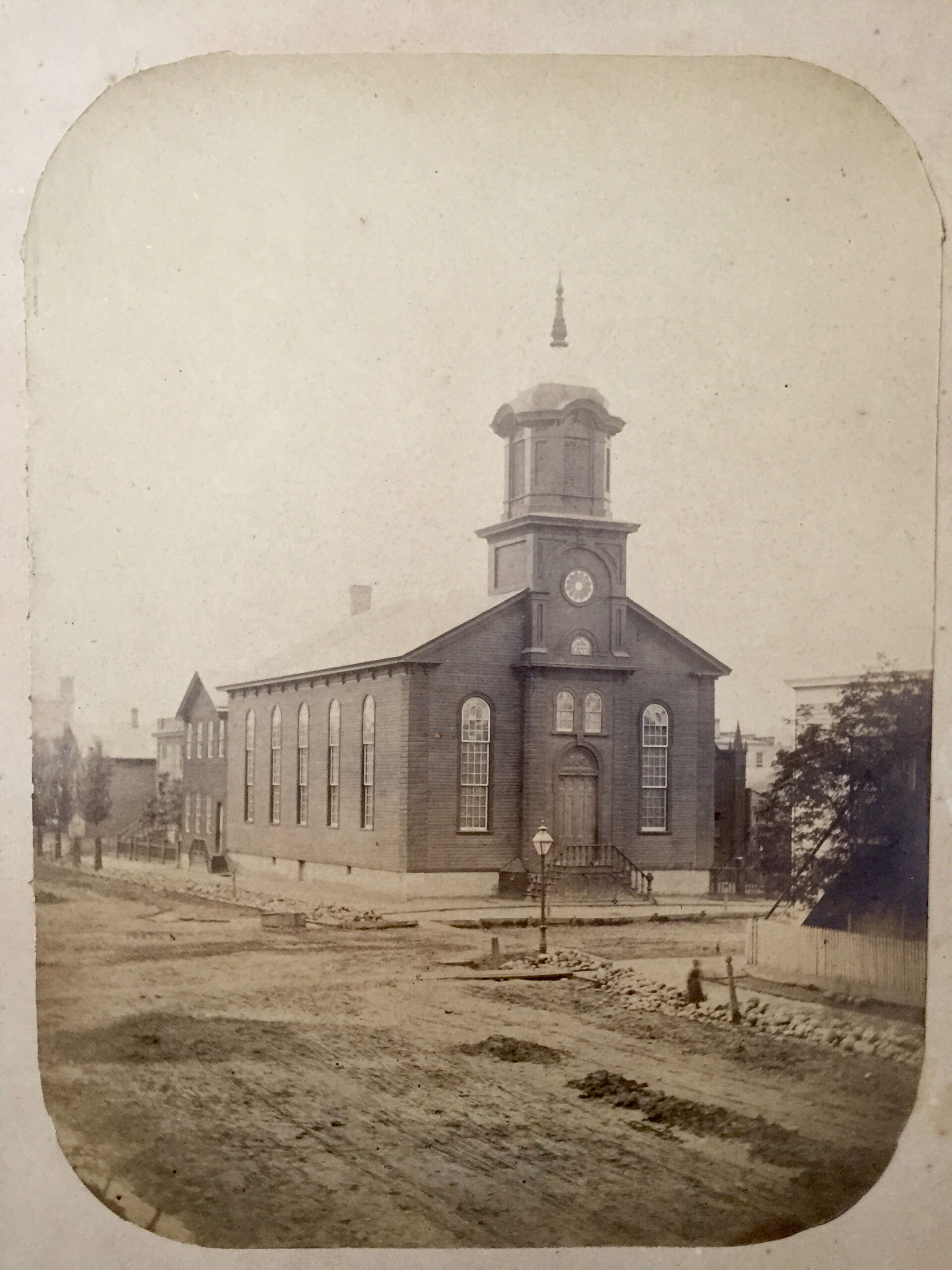 Hope Presses On
Join us in celebrating our 175th anniversary! We would love for you to be a part of this wonderful milestone God has blessed us with!
We will kick things off in December and continue into 2024. More information coming soon! Please click below to stay in the loop!
St. John's Pantry Temporarily Closed in September
Our Pantry will be temporarily closed in September. This will allow us and our lead volunteers to further organize and improve how our pantry operates in order to better serve our neighbors.
We apologize for any inconvenience this has caused. If you have any questions or concerns, please do not hesitate to reach out to us. Our pantry will reopen in October for our winter coat event on October 14 from 1-3 PM. Thanks for your patience and understanding!
Broken hearts and homes. Anxious thoughts and perpetual pain. We hope tomorrow will be brighter. Yet no matter what we do, new trouble always seems to find us.
Come find a fresh start in the love of Jesus — no matter who you are, what you've done or how you see yourself.
There's a Place for You
at St. John's
From Bible studies to community service opportunities, we want to help you find your home at St. John's on the Hillside.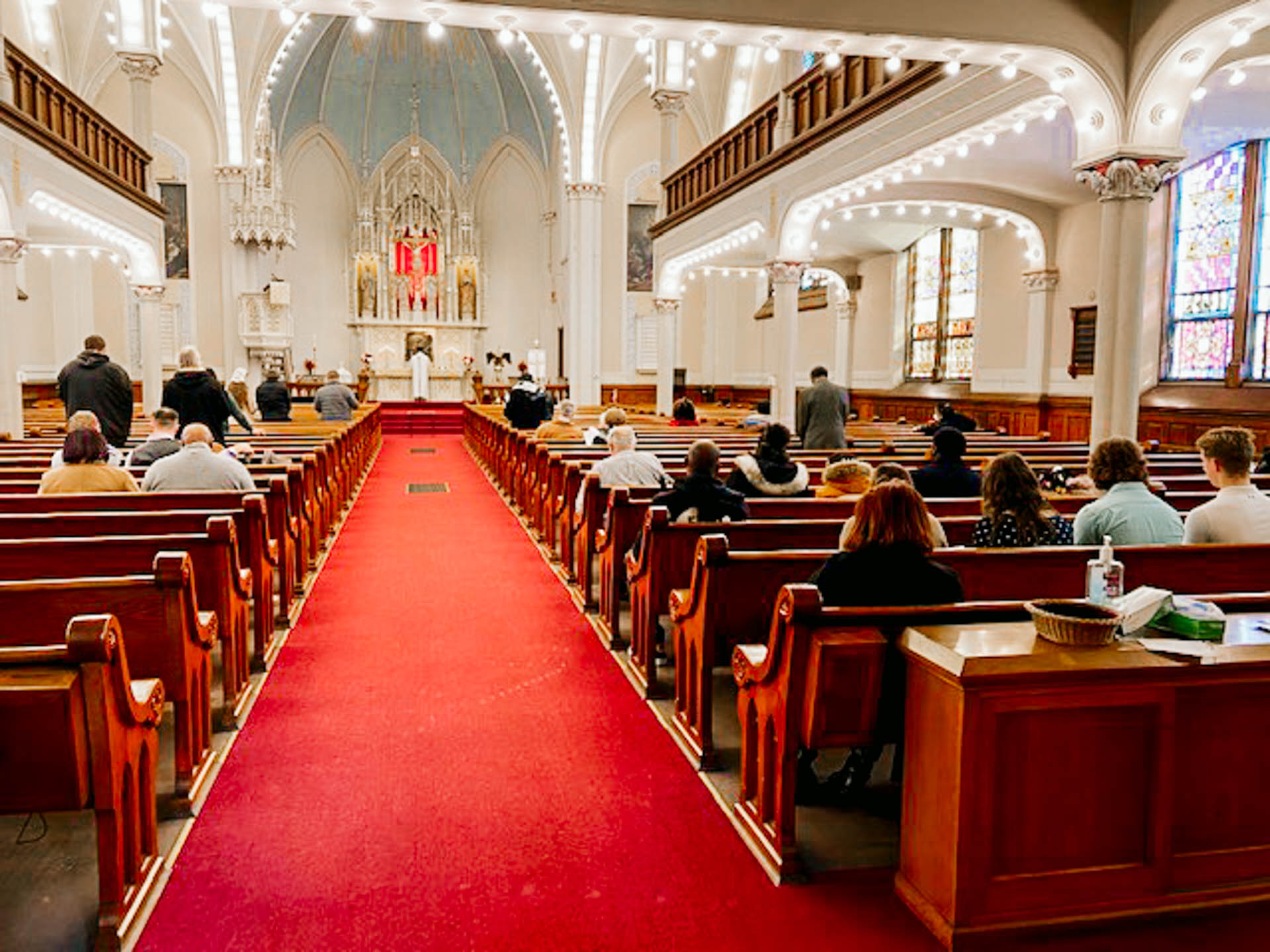 Join us for worship on Sundays at 10 AM.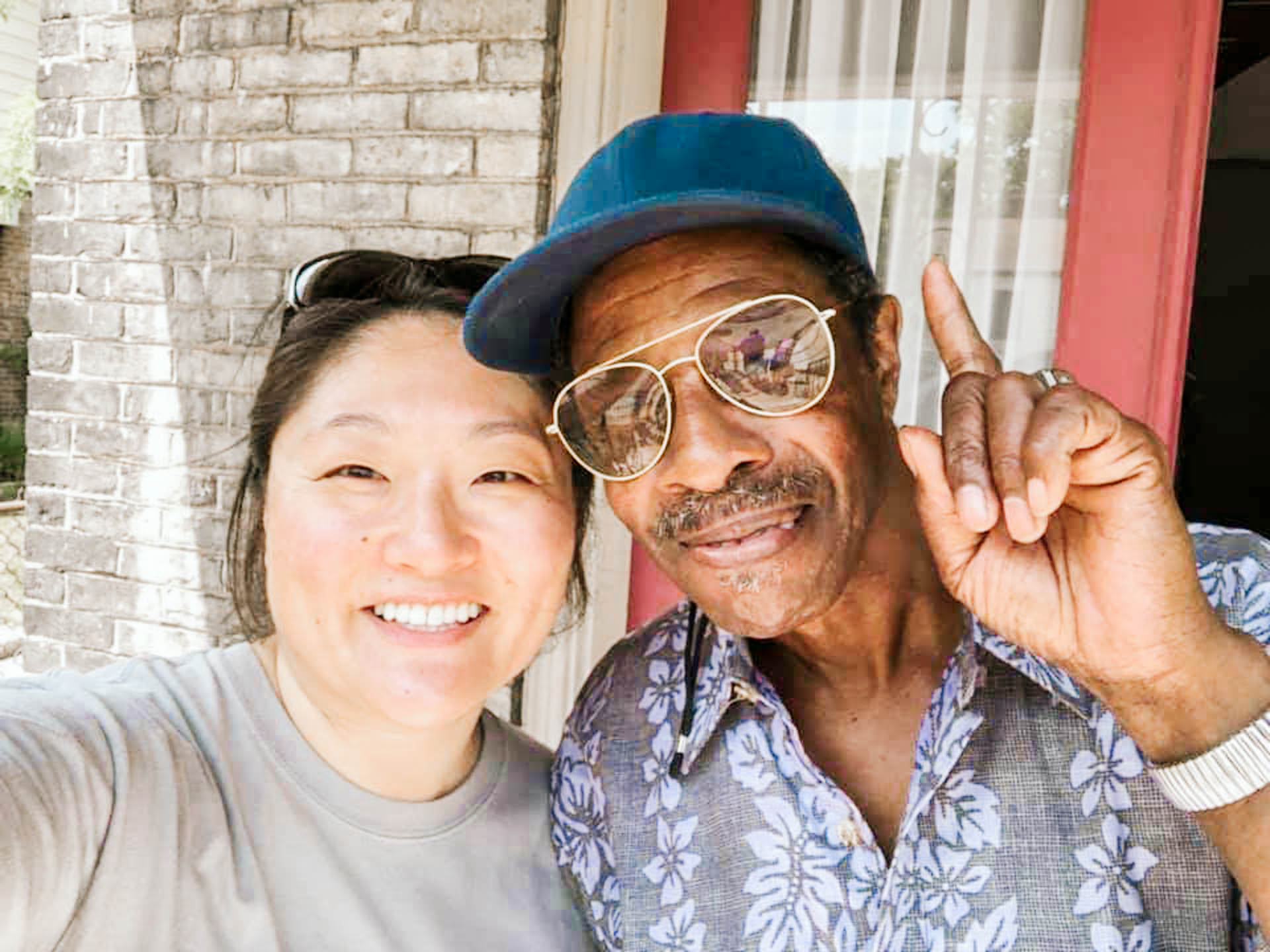 Learn more about what's happening at St. John's.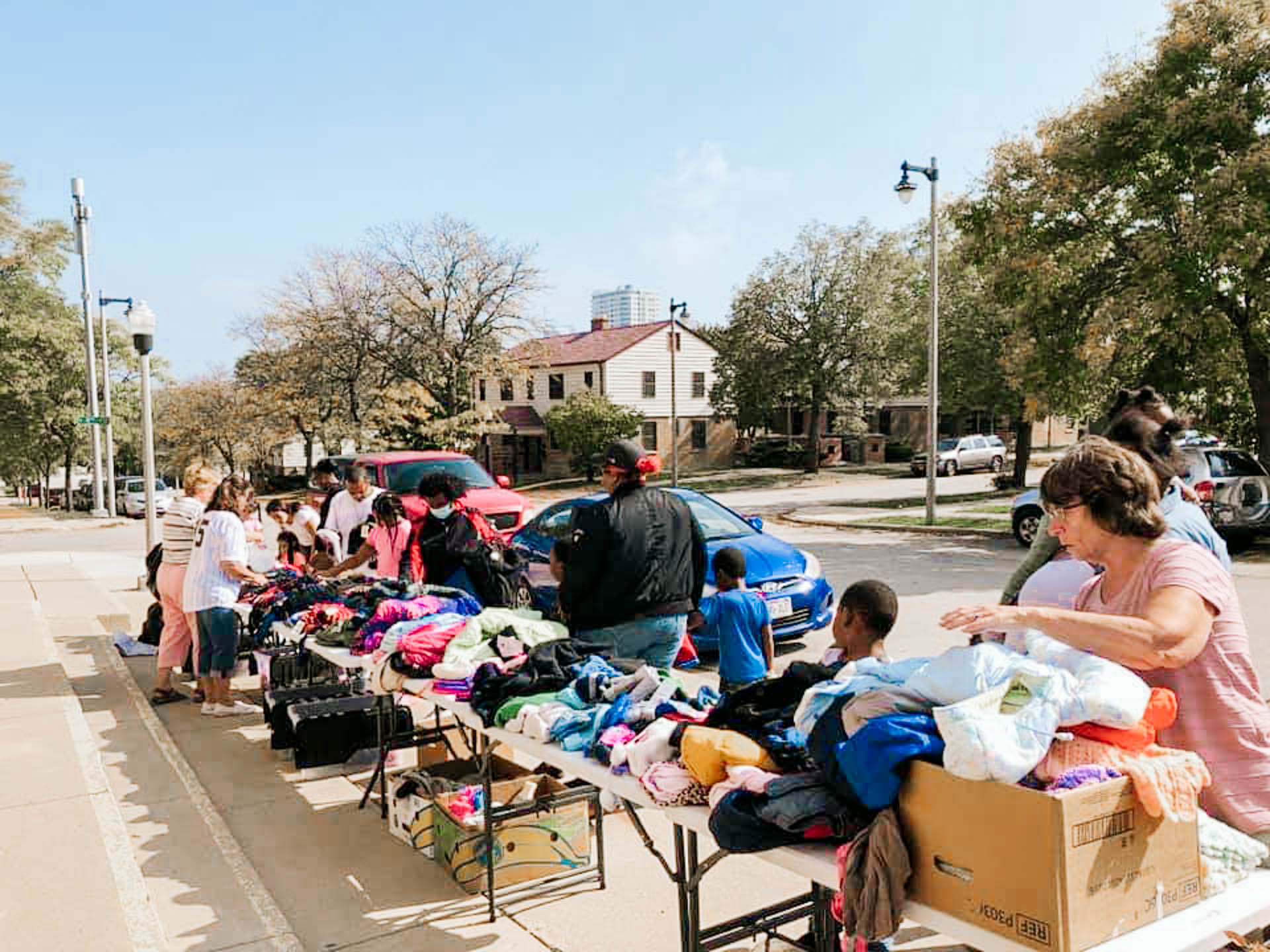 Make a difference in your neighborhood.
Your support is a blessing to many. Your support enables our ministry to help others find their fresh start in Jesus.
804 W Vliet Street
Milwaukee, WI 53205
Worship • Sundays at 10 AM
In-person Bible Study • Sundays at 12 PM
Zoom Bible Study • Tuesdays at 7 PM
To join the Zoom Bible study, please request an invite by contacting us.
But those who hope in the LORD will renew their strength. They will soar on wings like eagles; they will run and not grow weary, they will walk and not be faint.
We draw what we believe and teach from the ageless wisdom and truth of God's Word—the Bible. God's Word provides us the confidence to pursue opportunities and confront problems old and new.
Jesus sacrificed himself to remove our sins. In his love we can find healing for how others have hurt us, how we've hurt others, or even how we've hurt ourselves.
God will never abandon us. From our darkest days to our most joyous moments…he is with us, always with a plan. God is faithful and always provides hope in Jesus.
God connects us together in Christ as his family, changing and energizing our hearts with his love.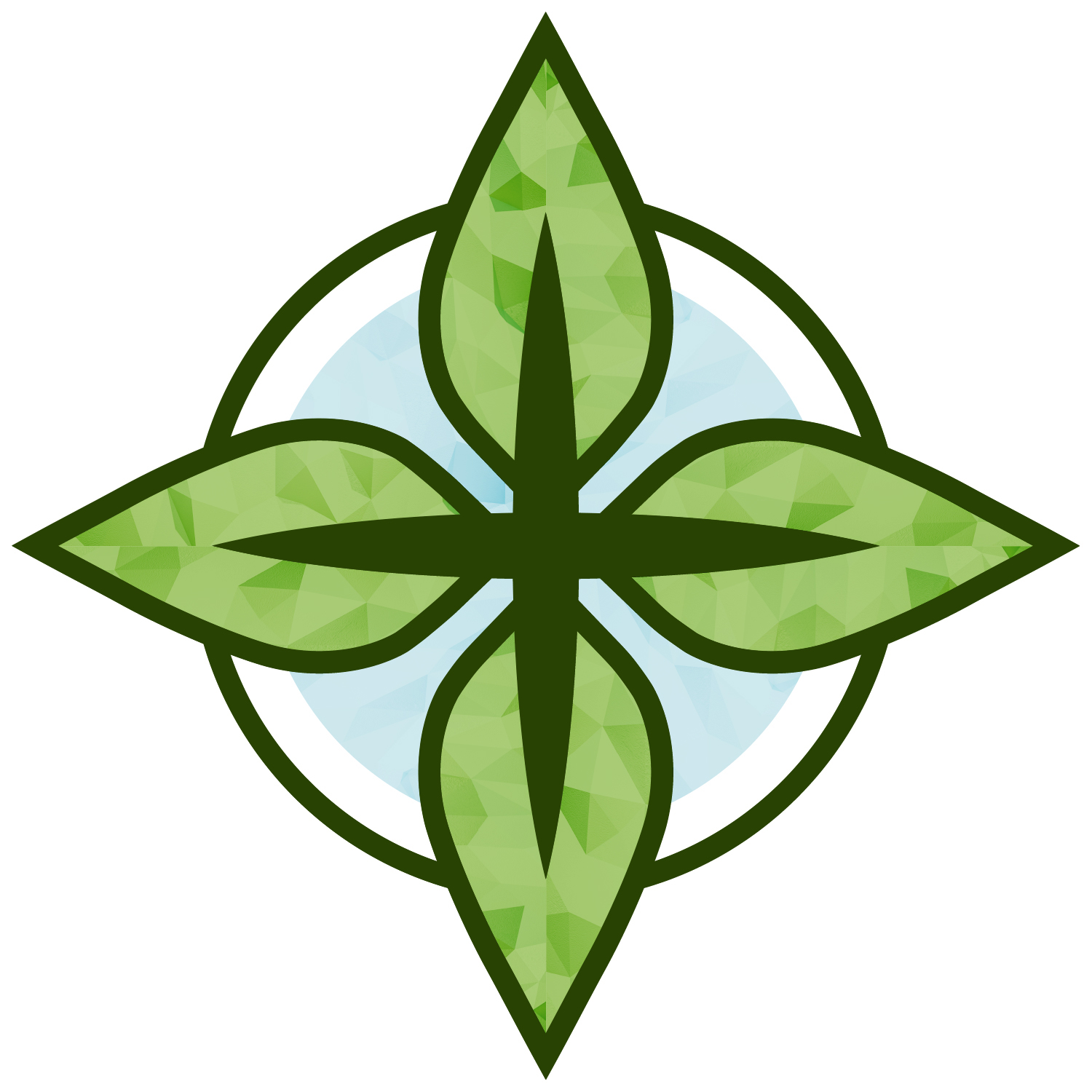 Purpose
Every unique human being shares two common purposes that fill our life with meaning: to honor God and to serve others.