Broken hearts and homes. Anxious thoughts and perpetual pain. We hope tomorrow will be brighter. Yet no matter what we do, new trouble always seems to find us.
Come find a fresh start in the love of Jesus — no matter who you are, what you've done or how you see yourself.
There's a Place for You
at St. John's
From Bible studies to community service opportunities, we want to help you find your home at St. John's on the Hillside.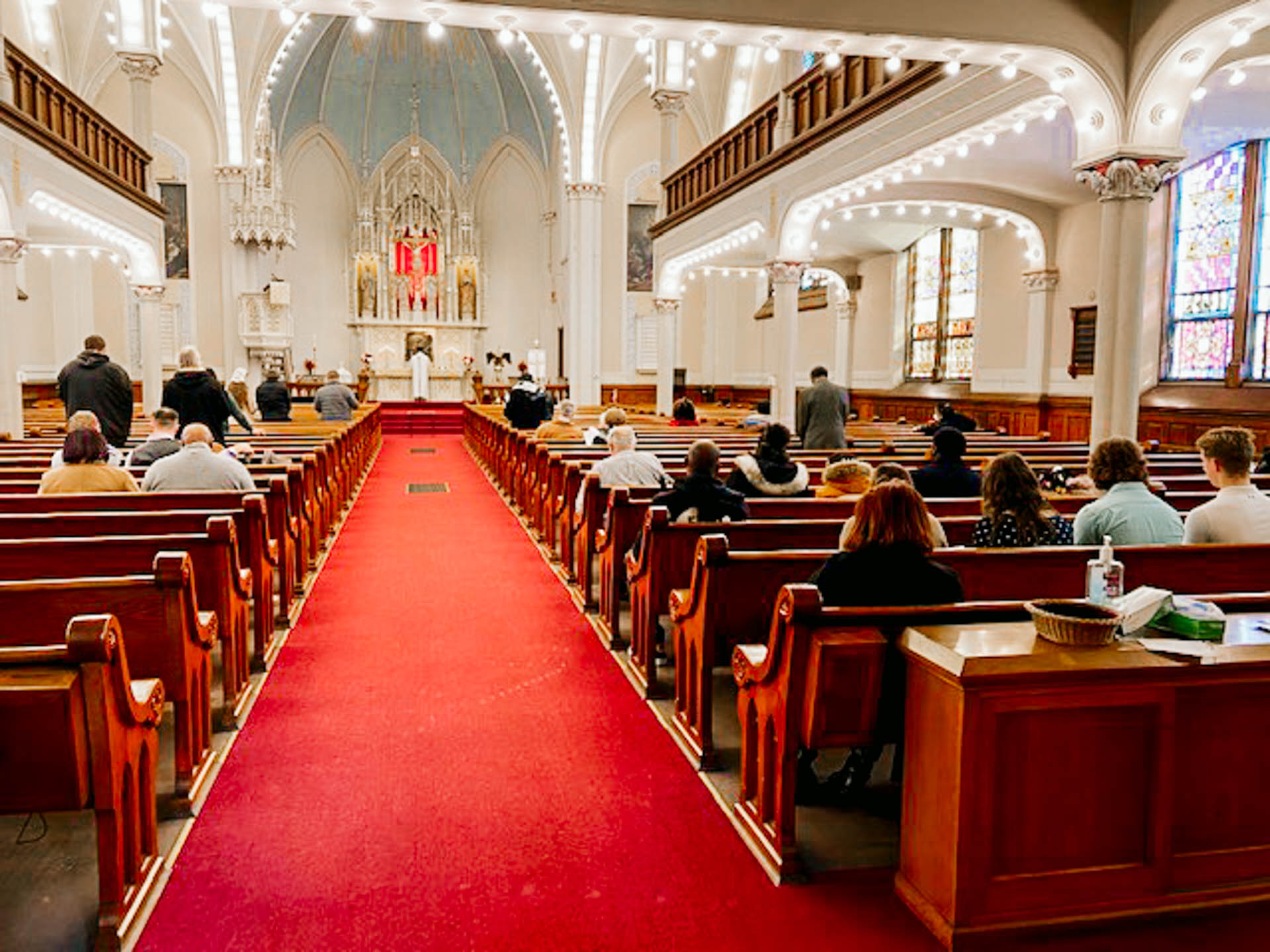 Join us for worship on Sundays at 10 AM.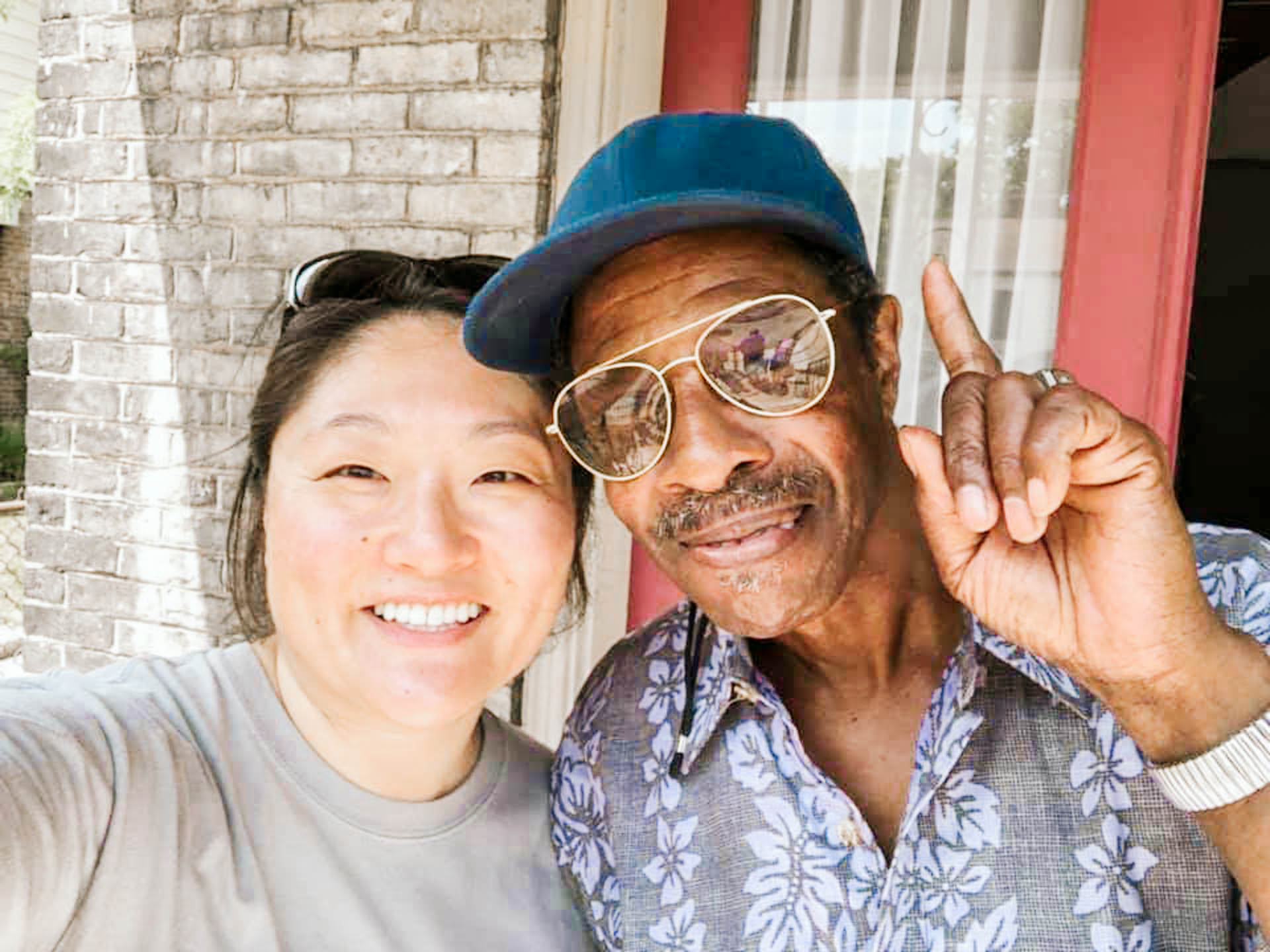 Learn more about what's happening at St. John's.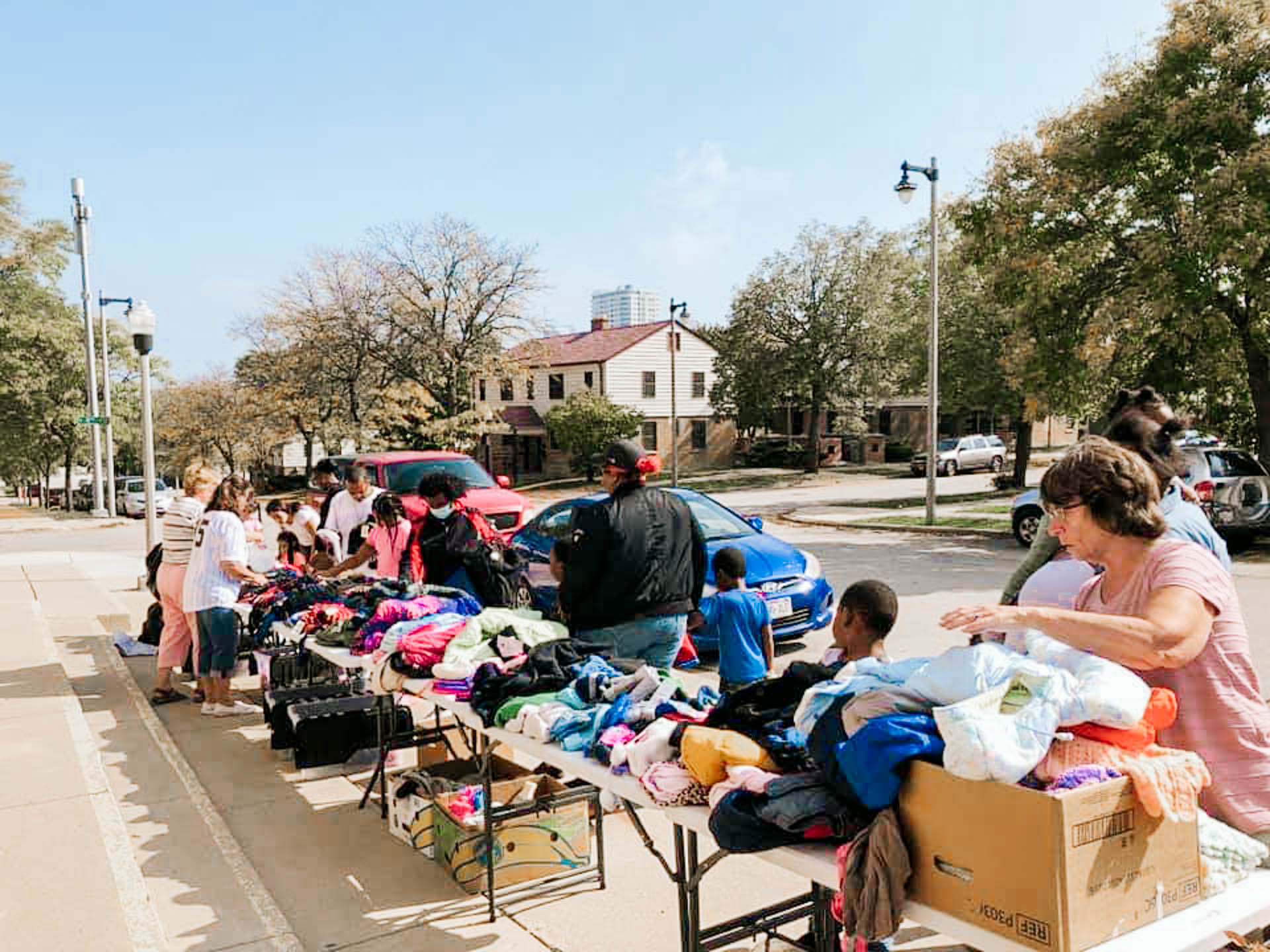 Make a difference in your neighborhood.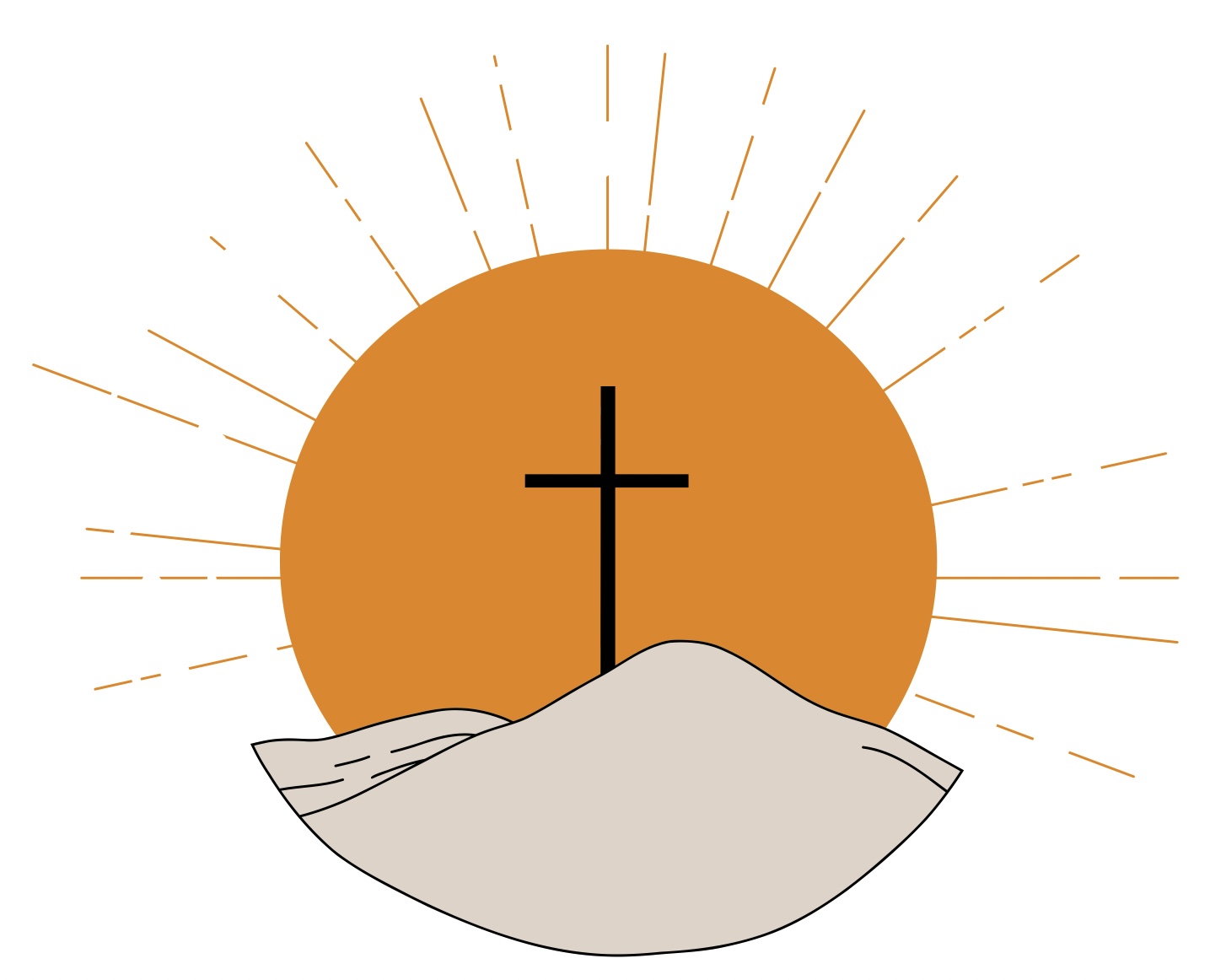 "HIS PASSION FOR...ME!"
Holy Week 2023
---
Yes! For you and for the whole world!
Please join us for this special week in the whole year when Jesus Christ made the eternal difference in our life by his passion!
Christ's passion for us goes beyond just the emotionally invested or pursuit of a career. Christ's passion for us was willing to suffer, to patiently endure, and to fulfill the mission to save us!
"Save us from what?" From sin. From death. From hell. From the world. Even from ourselves.
"Why?" Because alone and on our own, there is nothing we can do to perfectly overcome them all and stand before God as holy and right before him. So...not wanting us to be alone and on our own before God's eternal wrath...Jesus came to save us so we can stand before God's eternal comfort. Jesus came to save us because he loves us with a love that goes beyond understanding.
"How? At what cost?" By living the perfect life we could not before God...by innocently walking to a criminal's execution on a cross to be the perfect sacrifice for our sins...by God turning his back on him, and not us, while hanging on that cross...and by rising from the dead to confirm the victory of his mission to save us...Jesus paid the full, eternal debt payment for us so we have eternal peace and harmony with God.
"What does this peace and harmony with God mean for us?" It means forgiveness for all of our sins; nothing left to be paid for or made up for. It means an eternal home and life in heaven; a life and home we look forward to that Jesus has prepared for us. It means an eternal hope today, tomorrow, and always; having our Savior Jesus with us always to bring us through this life to eternal life by his strength the world nor the devil could ever overcome.
Please join us this Holy Week to understand, "Who is this Jesus? Why this Jesus? Wow...this Jesus!"
Please join us this Holy Week to understand Jesus is our Savior; to understand he alone is who we are to believe for that fresh start, that new life, and that eternal home in heaven; to understand that wow...he has made that possible by the grace of his passion for us!
Hope to see you soon!
---
4/2 PASSION SUNDAY @10:00 AM
A service of readings and songs meditating on "Who is this?" that is willing to suffer, be betrayed, and die for us; that is the biggest deal in our life who gives us cause to rejoice each day.
4/6 HOLY THURSDAY @6:30 PM
A service meditating on the night Jesus had his last meal before his betrayal and death. He provides all that we want to receive in his heavenly meal for forgiveness, strength, and refreshment.
4/7 GOOD FRIDAY @6:30 PM
A service of readings and songs meditating on our Savior's walk to his cross. Though we ponder his death in sorrow, his cross brings us quiet joy. He took away what we could not: sin, death, and hell.
4/9 EASTER SUNDAY @10:00 AM
A service celebrating the most important moment and day in all of creation's existence. Christ's resurrection proved to all of creation that Jesus is the only Savior to believe in for eternal hope and an eternal home with him in heaven.
804 W Vliet Street
Milwaukee, WI 53205
Worship • Sundays at 10 AM
Bible Study • Tuesdays at 7 PM
Bible study is currently being held on Zoom. Request an invite by contacting us.
But those who hope in the LORD will renew their strength. They will soar on wings like eagles; they will run and not grow weary, they will walk and not be faint.
We draw what we believe and teach from the ageless wisdom and truth of God's Word—the Bible. God's Word provides us the confidence to pursue opportunities and confront problems old and new.
Jesus sacrificed himself to remove our sins. In his love we can find healing for how others have hurt us, how we've hurt others, or even how we've hurt ourselves.
God will never abandon us. From our darkest days to our most joyous moments…he is with us, always with a plan. God is faithful and always provides hope in Jesus.
God connects us together in Christ as his family, changing and energizing our hearts with his love.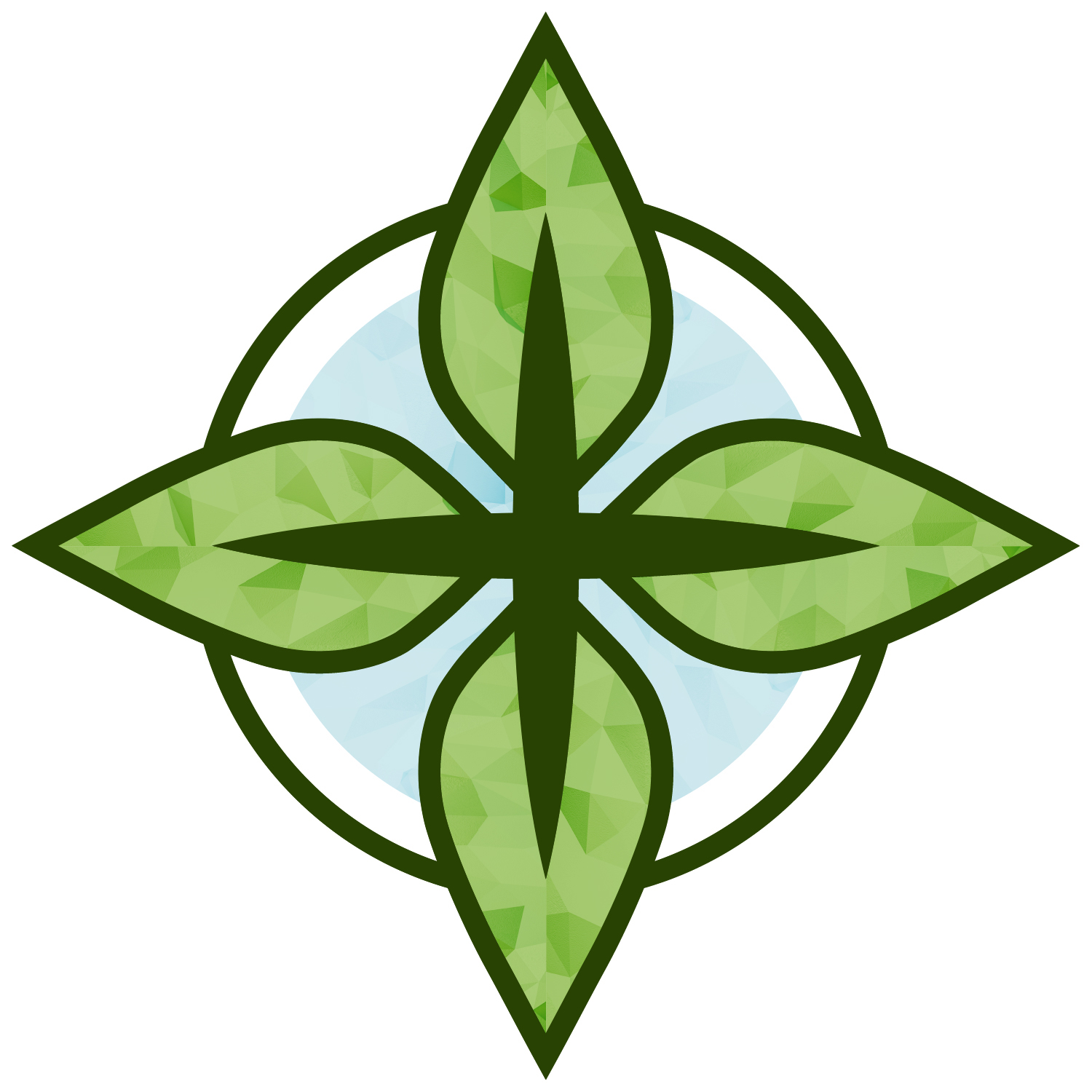 Purpose
Every unique human being shares two common purposes that fill our life with meaning: to honor God and to serve others.